Rental Instructions
Check your dates for availability by viewing our Calendar
Submit a rental request form (click on "rental request" button at the bottom of this page after reviewing rates and terms below)
We will contact you regarding booking details.
Sign your contract and pay required fees in order to secure your date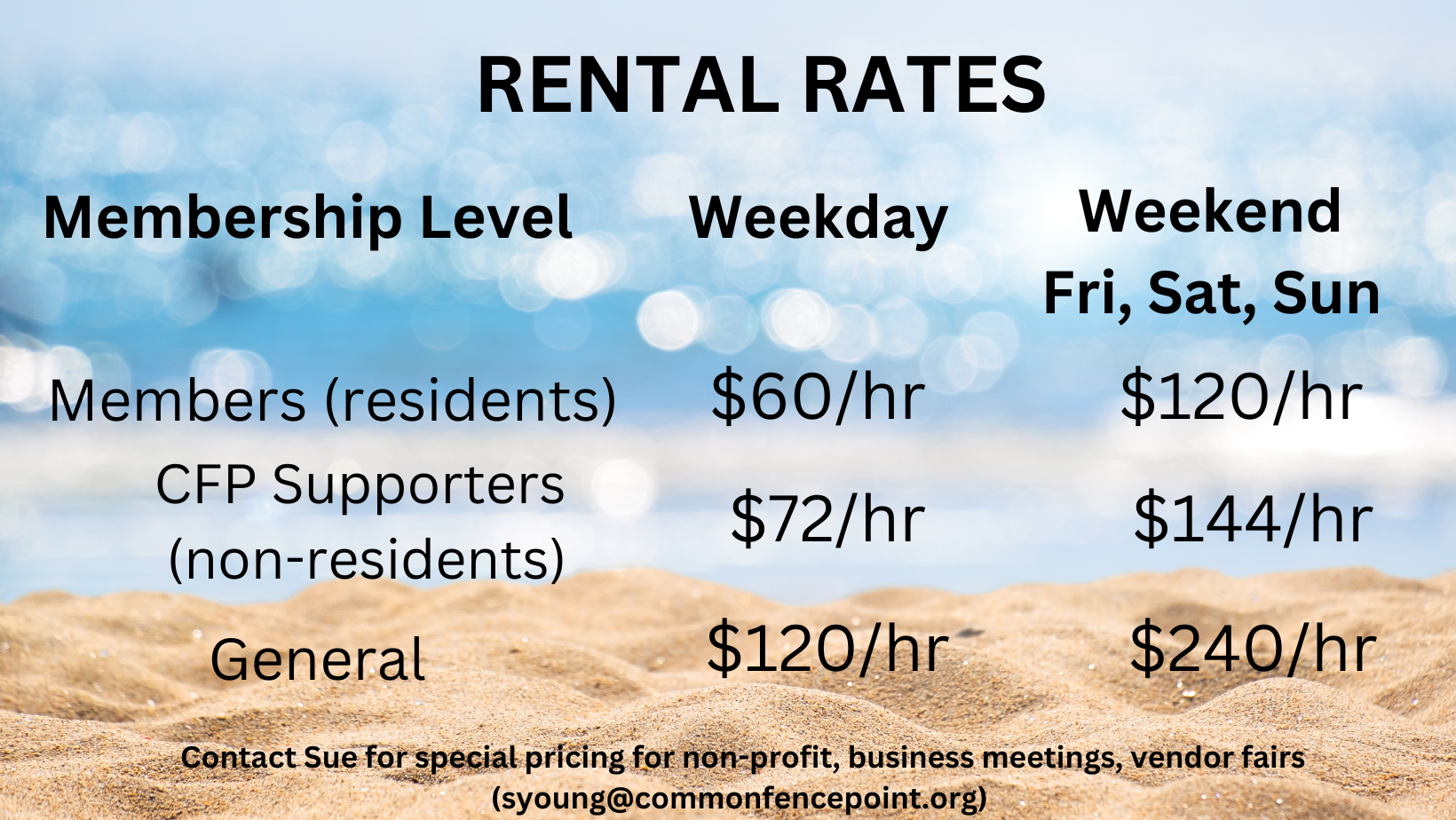 All parties in which alcohol is served must have a separate insurance rider provided by a third party (available through https://www.theeventhelper.com depending on party size and type of alcohol)
A one hour set up time and one hour clean up time is included, free of charge, for all parties • All parties will have a $50 host fee
Frequently Asked Questions (FAQs) :
Do I have to pay for alcohol insurance if I'm only having BYOB?
Yes, any alcohol at the hall requires extra insurance. You can check it out at https://www.theeventhelper.com or check your own insurance to see if you're covered.
Do I have to pay for the host fee if I'm a member?
Yes, all private parties require a host fee.
Do you have chairs and tables for party use?
Yes, we have rectangle tables and metal chairs for renters.
Is my date reserved if I receive an email back?
No, dates are not reserved until rental forms and payment are received.
What is your hall capacity?
Our capacity is 158 people.
What is included with my rental?
The use of the first OR second floor, each floor rents out separately. Tables and chairs.
What time can I get in to set up for my event?
All parties include a one hour set-up time and one hour clean-up time. Any additional time needed for set up is charged at the hourly rate.