Common Fence Point Improvement Association
Officers & Trustees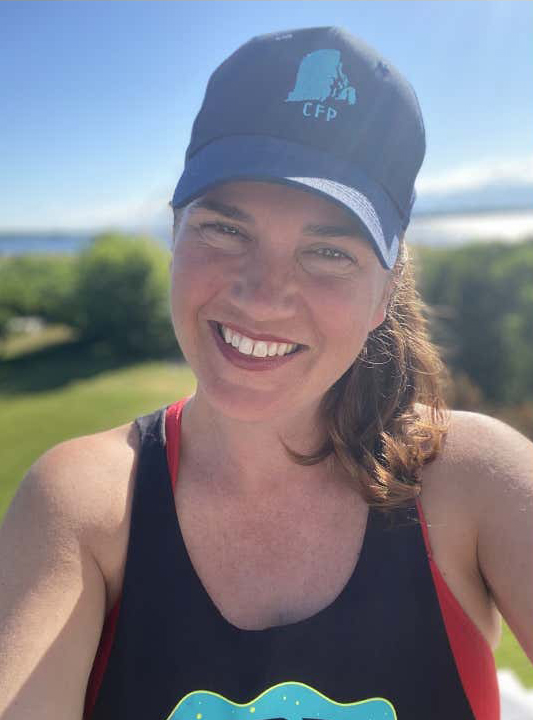 Conley Zani
President
Conley has lived here since 2009 with her husband Mike and sons, Wake and Wyatt. Conley is a motivational speaker and travels around the world speaking to organizations about building and growing world-class teams. You might recognize her as the "Zumba Lady" in CFP – she runs CFP Zumba which is a
passionate hobby/therapy ☺
Conley also serves on the Board of the Harvard Business School Alumni of Southeastern New England, the Newport County YMCA, and the Aquidneck Land Trust.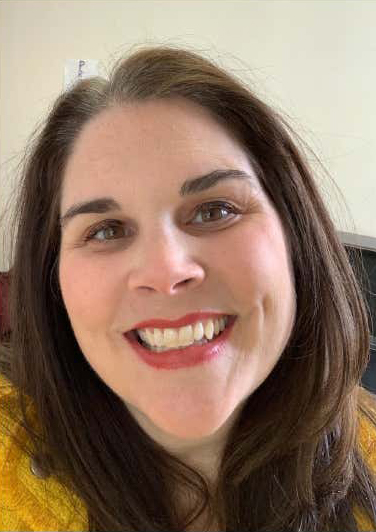 Angelica Alvarez
Vice President
Angelica moved back to CFP in 2017 for the 3rd time with her husband, Gary, who's in the Navy, and children, Sophia and Nate. They fell in love with Aquidneck Island back in 2000 when they bought their first home here in CFP.
Angelica has been on the board since 2018 as secretary. She has been an avid volunteer throughout her children's many school districts and here.
Angelica is an opera singer and can be heard "tormenting" her children on a daily basis with lip trills and glissandos. She is a voice teacher for all ages and teaches at CCRI.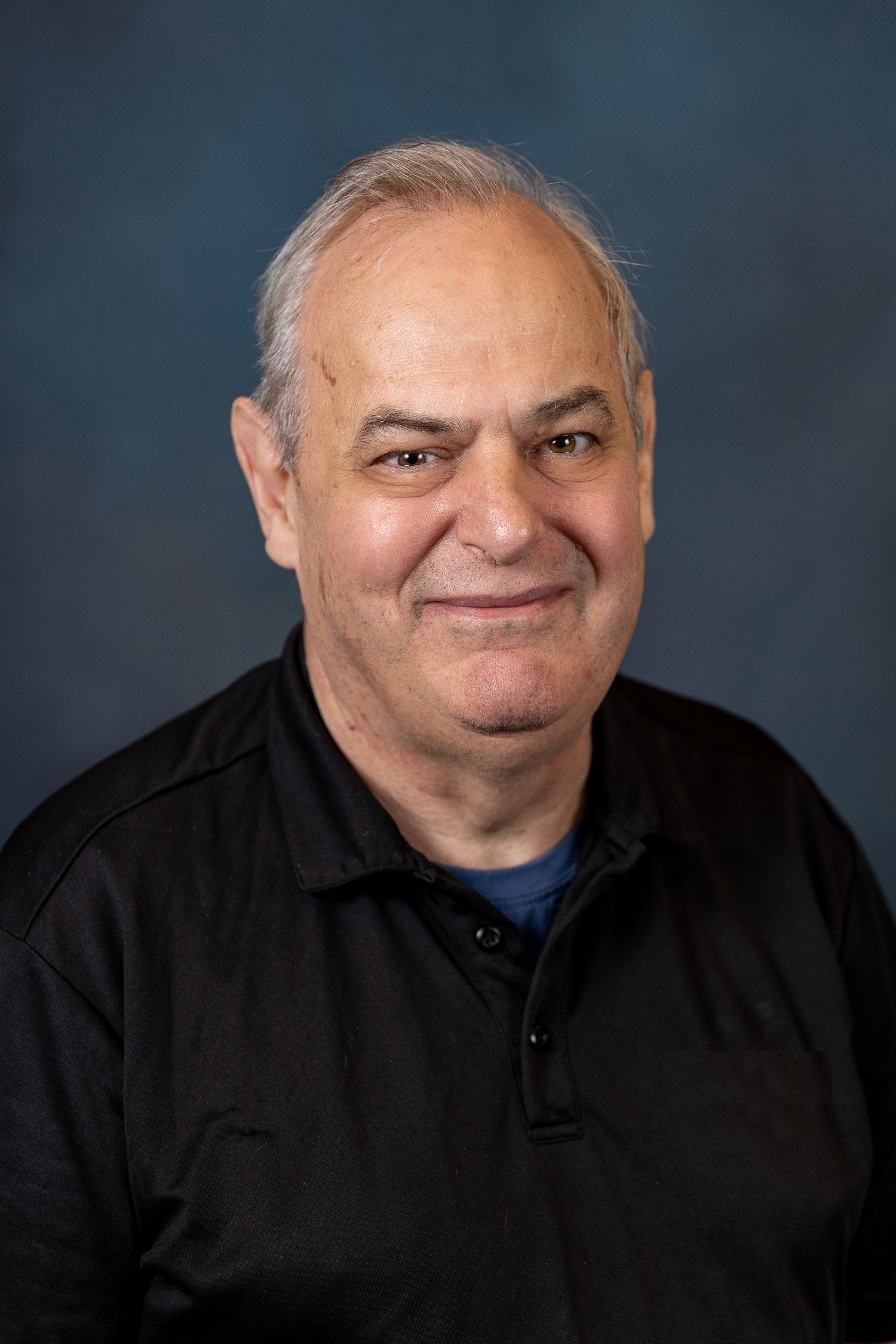 David Breton
Treasurer
David has served for many years as a non-profit treasurer for community arts organizations and brings a depth of knowledge and experience in fiscal management.  David also has a close association with live music programming and is a co-founder of the organization's Music @ The Point music series.
As a retired software engineering professional, David also provides much guidance to developing the Arts and Wellness center's technology including live streaming and assistive technology for those with disabilities.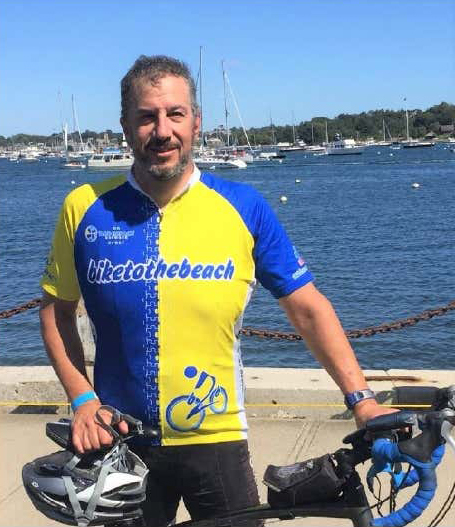 Jim Fogerty
Secretary
Although not native Rhode Islanders, they consider Rl home, having raised their 2 children here and having lived here for 27 of the last 31 years (they lived in Phoenix for 4 years prior to moving back to Rl and joining the CFP community).
Jim is a retired naval officer, and has worked as a software program/project manager for the defense industry and for CVS Health for the past 28 years.
Jim has been an active volunteer in Rl over the years serving as a scout leader, little league coach, board member for RI Destination Imagination, judge for RI competitions for First Lego League and RI Academic Decathlon, volunteer at the concession stand for Common Fence Music, and currently as the chairman of the CEP Preparedness Committee.
He is an avid cyclist and you will often see him riding his bicycle thru the community in preparation for various charity rides.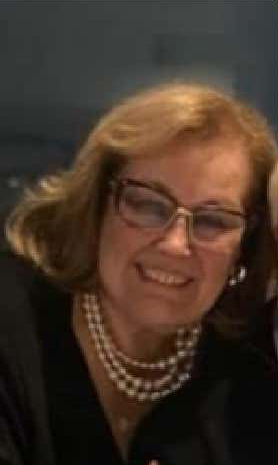 Lee Silva
Member At Large
Leonor Lee Silva has been a resident of Common Fence Point for 50 plus years.
Husband Don's family has summered here since the 1950's. Lee and husband Don started their newlywed life here in CFP, they both felt they shared a little piece of Shang-ri-la with all their community family and friends. They have raised their three children and 5 grandchildren in this wonderful community.
In the eighties, Lee was the owner of the "Li'l Corner Store & Deli." Lee served as a past CFP Vice President and spearheaded a CFP teen club.
In her service as " CFP Teen Club" supervisor, the teens sponsored a weekly" kids movie night," complete with a refreshment stand. Summertime dances were also sponsored by CFP Teen Club officers. With the help of a team of Teens a Kiddie Day Carnaval and Teddy Bear picnics, provided great family summer fun.
CFP is a community for all ages offering and encouraging outdoor activities. The Silva family feels blessed to live in CFP.
Trustees
Your current Trustees are Marshall Hill, Melissa Santaniello, Jen Borden, Leon Lesenski and Dave Gleason.  You can reach the Trustees at commonfencepointtrustees@gmail.com